Hunter Galloway's mission is to make your home loan application effortless. We build strong, personal relationships with every one of our clients and will work tirelessly to find you the right loan. It goes beyond home loans. Your mortgage is a lifelong commitment, and so is our commitment to you. We are with you all the way – from application to approval and beyond. You will receive a complimentary annual loan review every year, which means that you will never miss out on a better rate.
As a Hunter Galloway client, you can rest easy knowing that we will always have your best interests at heart. With over 10 years of experience in the finance industry, our team of brokers in Brisbane are here to assist you. As a boutique firm, we can give you personalised service that bigger brokers simply can't match. We pride ourselves on transparency and communication, and no matter what you need – we are never more than a phone call away.
– Nathan Vecchio, Director.
GET A FREE ASSESSMENT
Joshua Vecchio
Director & Mortgage Broker
Nathan Vecchio
Director & Mortgage Broker
Wayne Irwin
Credit Analyst
Dean Kitching
Credit Analyst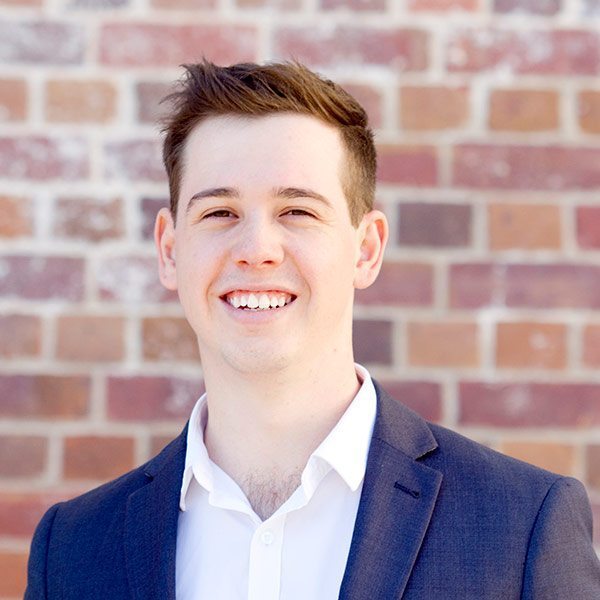 Jared Rampton
Credit Analyst
Natasha Fowler
Mortgage Expert
Jordyn Freeth
Credit Analyst
Michael Cooper

"My mortgage was not your typical simple loan; it required a lot of attention and out of the box thinking. All of this was provided by the team. Both Nathan and Josh worked tirelessly to get the result and outcome that I needed. They are incredibly personable, professional and a joy to work with."
Charles Phillis

"These gentlemen came recommended and I was genuinely impressed; the personalized service and very rapid reply to queries and constant updates was impressive as well as the ease with which they performed all the necessary work. They are very thorough and whilst collating paperwork is never much fun, they make it easy and explain why having all in place first is the best method. Very impressed!"
Melissa Allison

"Thank you so much to Nathan, Josh, Jared and the team for everything that they did for us in the process of buying our first house. They truly made it a seamless process. The team were always so on top of everything and kept us in the loop every step of the way. We will recommend Hunter Galloway to everyone we know! Thanks again boys!"
Bianca Smith

"We had a really great experience with Nathan from Hunter Galloway. Would definitely recommend him to anyone who is looking for a finance broker. He certainly knows his stuff, and his constant communication during the loan approval process was incredible."
Jessie Zhang

"I would recommend Nathan team to everyone. They are very professional and efficient. I previously had unpleasant experience when dealt with bank directly. Lucky, found Nathan, Josh and Jared just on time. Through them, bank even offered the loan more than I need. I could not settle this investment without Nathan's help! "
Irene Diocares

"After being stuffed around for over two weeks by another broker - got in touch with Nathan and had a first-home loan approval within 48 hours of speaking with him. First-class customer service and demonstrated wealth of experience. Can't recommend Hunter Galloway enough."
Rose Clarke

"Could not recommend this service highly enough! Nathan and his team went above and beyond to ensure our loan was approved and ready in time- constantly keeping us updated and reassured throughout the whole process and getting the best rate possible for us. Absolutely amazing customer service and we really can't thank them enough for helping us achieve our family home and taking all the stress out of getting a loan!"